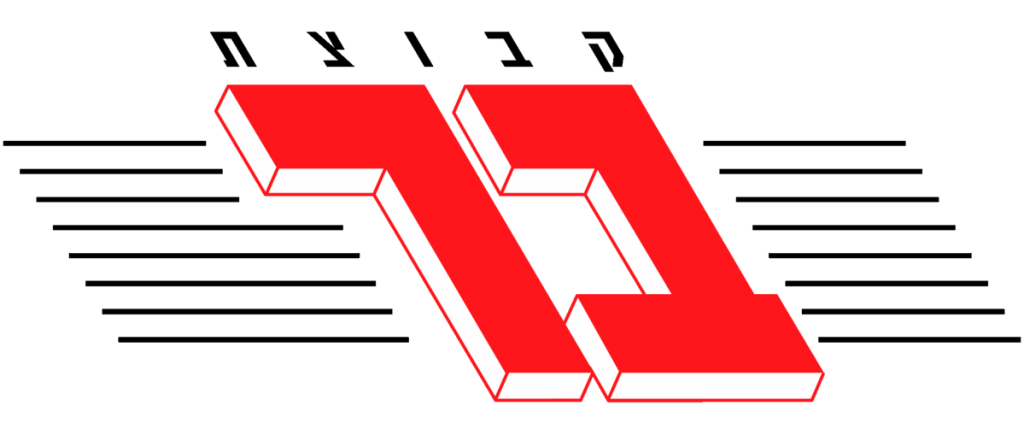 Distribution Delivery & Logistics
Bar Group consists of six shipping and distribution companies in Israel. Founded in 1990, it is the largest privately owned distribution group in Israel.
Bar group reaches 400,000 households per day via end customer services and last mile solutions such as hand delivery, in-store pickup, and mailbox delivery.
In addition, Bar Group also specializes in business distribution solutions and reaches more than 10,000 stores and distribution points every day.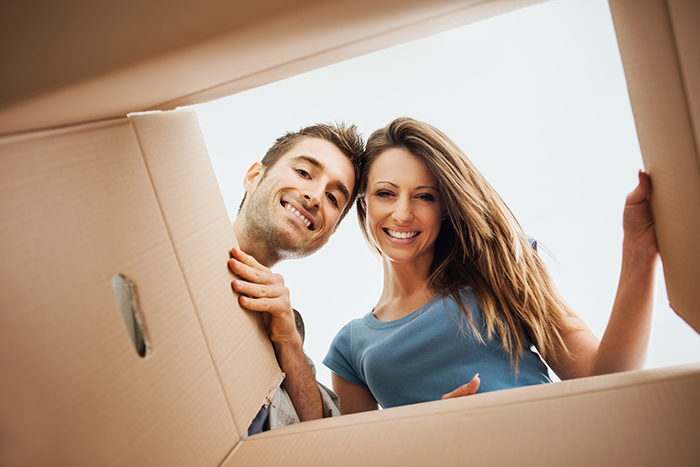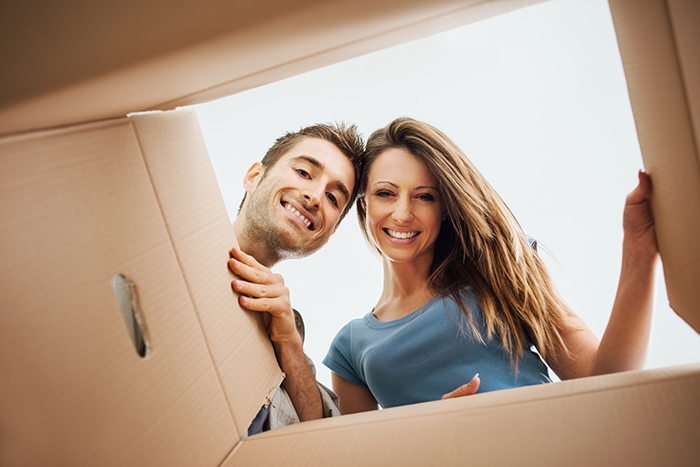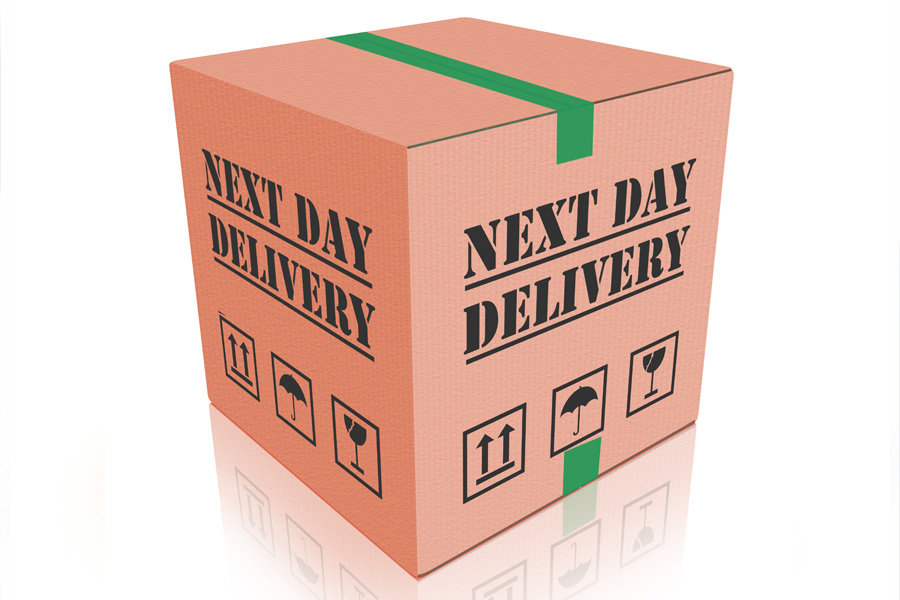 We provide next day delivery to all of our customers nationwide. Deliveries are coordinated in three hour time windows. Delivery types: Pick up, Drop off, Pick up + Drop off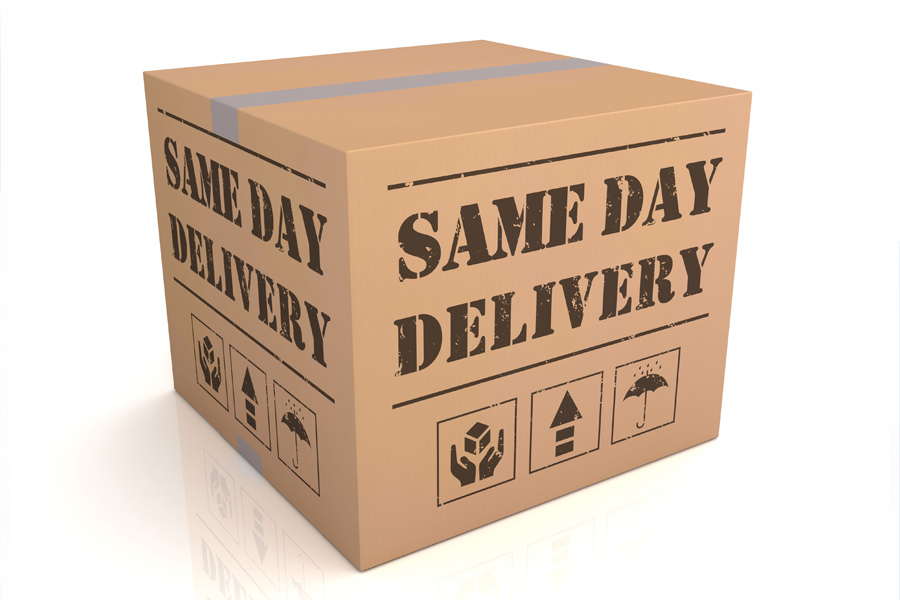 As part of understanding our customers' needs, we set up a separate courier service for same day delivery. Packages are delivered by the end of business day (8:00PM).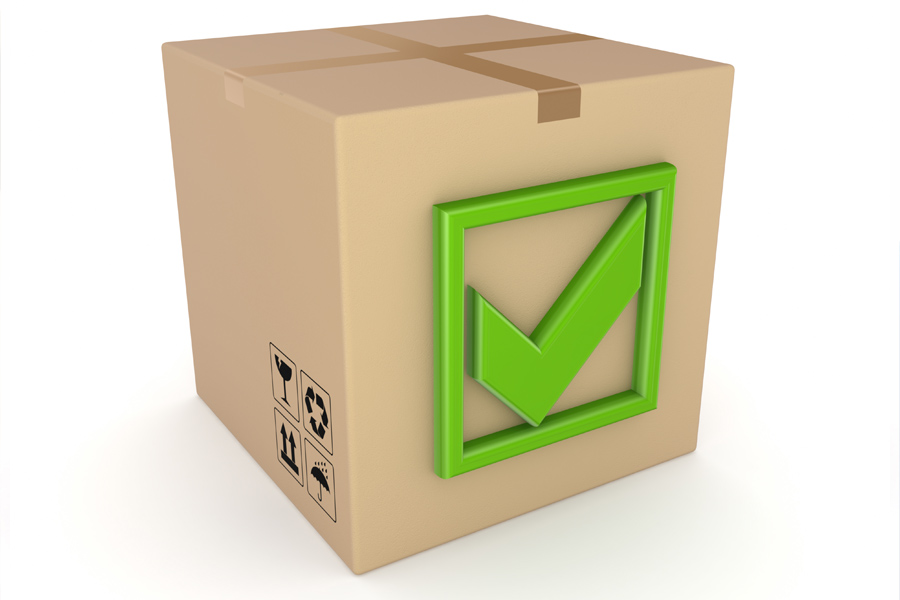 As a leading distribution company, we specialize in logistics solutions tailored to our customers' needs. Our technology and professional knowledge gives us the flexibility to find the right solution for each customer.